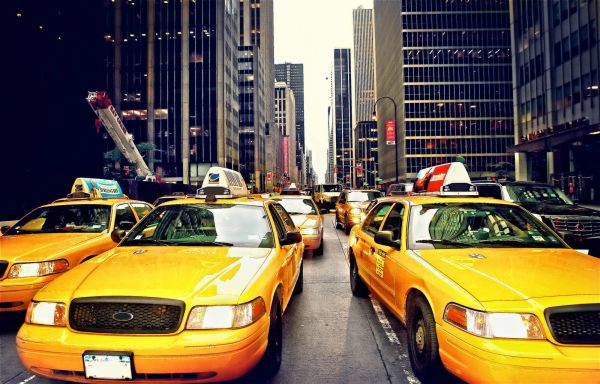 We have a diverse network of fleet vehicles in order to provide the most efficient services possible to our clients. We strive to provide the most customer service oriented approach to passenger transportation. Our dispatch staff, drivers  and owners place a high value on our customers and we gaurantee you will be treated with respect and dignity when utilizing any of services.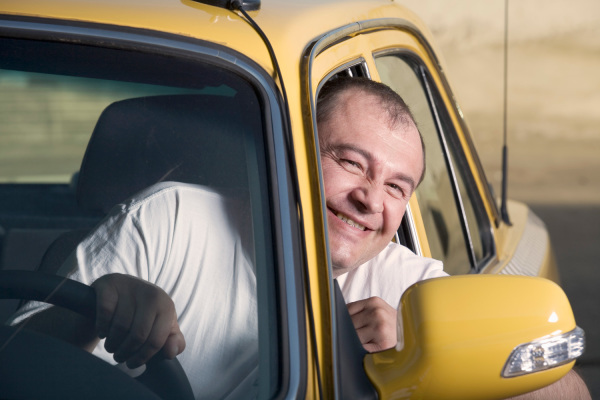 Professional and Courteous Staff
Driving towards success, our staff will provide professional and courteous service geared towards your transportation needs. Providing for your ground transportation needs and meeting the publics demand, Central States Dispatch takes its duty to serve the public seriously.